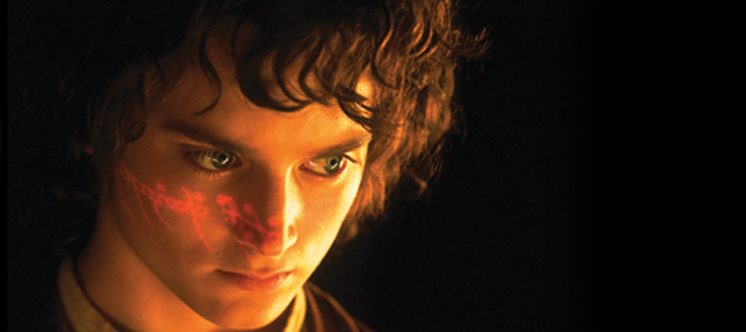 October 20th, 2015 marks the 60th anniversary since the English academic J.R.R. Tolkein completed his much-loved fantasy trilogy, 'The Lord of the Rings'.
In 2001, director Peter Jackson brought the first film, 'The Lord of the Rings: The Fellowship of the Ring' to UK cinemas.
A young Hobbit named Frodo Baggins (Elijah Wood) inherits the lost ring of power and, aided by a fellowship of men, dwarves, elves, wizards and Hobbits, embarks on a perilious journey to destroy it in the fires of Mount Doom and, alongside it, the Dark Lord Sauron.
The Lord of the Rings trilogy (including 'The Two Towers' and 'The Return of the King'), and it's prequel, The Hobbit trilogy (An Unexpected Journey, The Desolation of Smaug and The Battle of the Five Armies), are available now for screenings through Filmbankmedia.