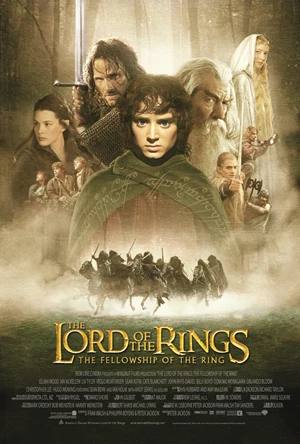 THE LORD OF THE RINGS: THE FELLOWSHIP OF THE RING (SPECIAL APPROVAL REQUIRED)
Available From:
20/07/2021
Synopsis:
A meek hobbit of The Shire and eight companions set out on a journey to Mount Doom to destroy the One Ring and the dark lord Sauron.
Notice:
Please note special booking terms apply for this film. To place a booking request, kindly email info@filmbankmedia.com
Details
Director(s):
Peter Jackson
Distributor:
Warner Bros.
Cast:
Sean Astin, Sean Bean, Billy Boyd, Christopher Lee, Ian McKellen, Dominic Monaghan, Viggo Mortensen, Andy Serkis, Liv Tyler, Elijah Wood