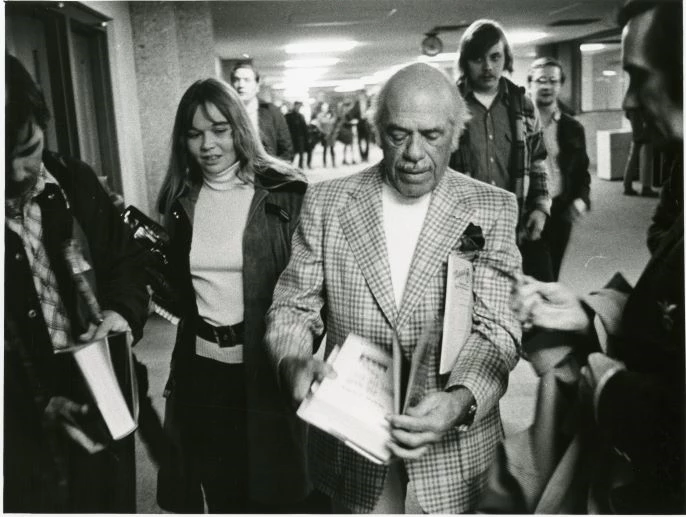 FRANK CAPRA: MR AMERICA tells the story of Frank Capra, a young and penniless immigrant, who rose through the ranks of early Hollywood to become one of the Great American storytellers.
Premiering at the Venice Film Festival to a great reception, this new feature documentary from first time director Matthew Wells uses previously unseen archive to examine Capra's story and unpick his complex relationship with America.
We hear in his own words how he fought to escape his Italian American roots and eventually made his way to Hollywood in the early years of the studio system. We hear from interviewees who knew Capra personally including his friend and archivist JEANINE BASINGER and his biographer JOSEPH MCBRIDE, as well as Oscar®-winning writer/director ALEXANDER PAYNE, among others.
The film offers a candid portrait of a complicated man whose stories of hope in troubled times continue to speak to audiences today.
"This nuanced portrait offers a fresh perspective on one of the motion picture industry's seminal figures." Matthew Carey, Deadline
For any enquiries, please contact:  Liam Lydon: Liam.Lydon@filmbankmedia.com