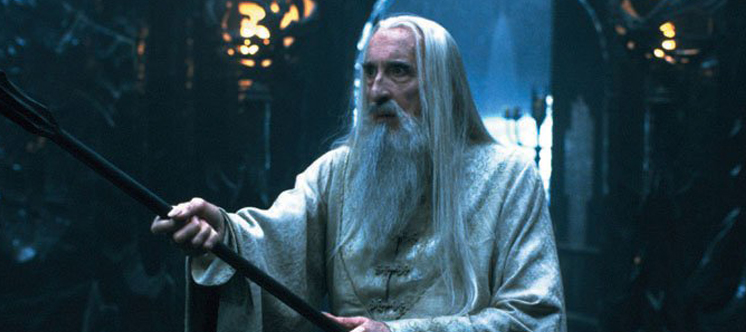 Sir Christopher Lee, the hugely popular and widely respected British actor, singer and author very sadly passed away late last week at the age of 93. This incredible actor was best known for his role as Count Dracula in many Hammer Horror films and as Saruman in The Lord of the Rings and The Hobbit trilogies.
With a career spanning almost 70 years, Sir Christopher Lee's acting touched millions of people of all ages who will never forget the characters he brought to life.
Click here for more of Sir Christopher Lee's incredible work.
Actor Ron Moody also passed away last week. The Golden Globe-winning and Oscar-nominated British actor was best known for his role as Fagin in Oliver! - the 1968 musical adaptation about an orphan who runs away and is trained to be a pickpocket by an elderly mentor, Fagin.
With over 60 years in the industry, Ron Moody was an incredible actor with an amazing range of characters to his credit. To see more of Ron Moody's films, click here.
© 2014 Warner Bros. Entertainment Inc. ™The Saul Zaentz Co. All Rights Reserved.