Have you tried the Virtual Screening Room yet?
Join us for a 30min demo on Thursday 3rd February at 4pm or 6pm and see what VSR is all about.
Click to RSVP and pick your preferred time.
RSVP before Monday 31st January 5pm. We will email your login details 24 hours before the demo.
We will be screening the short film Tears of Steel.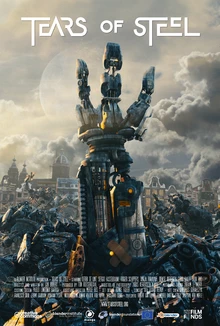 (CC) Blender Foundation | mango.blender.org
WHAT IS THE VIRTUAL SCREENING ROOM?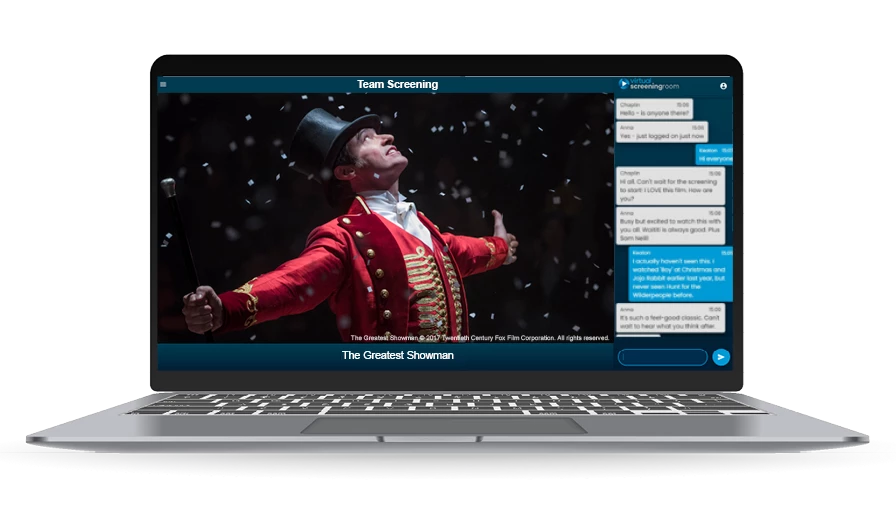 With VSR, your audience get to enjoy high-quality film screenings together, no matter where they are. Plus, VSR is easy and quick to set up.
Did you know?
You can also host hybrid screenings that combine in-person and virtual events.
It's a great and flexible way to reach out to members of your community who may have not been able to join you before, making your screenings even more inclusive.
Films available to screen with VSR
We have put together a rich and diverse collection of films with your audience in mind. It is continuously growing and includes lots of critically-acclaimed indies from all over the world as well as the most-loved Hollywood films.
Discover the full VSR catalogue.