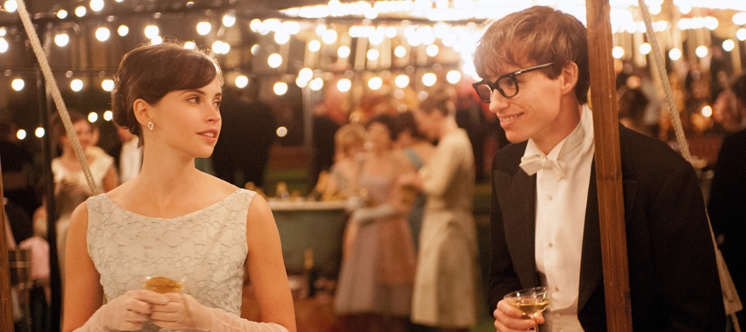 On Sunday 8th February 2015, the finest talent in film took to the red carpet in London as the British Film Industry bestowed its annual awards. Filmbank are delighted to discover we non-theatrically represent many of the well deserved winners and nominees at this weekend's event.
The fantastic The Theory of Everything had a very successful night taking home three awards for Adapted Screenplay, Outstanding British Film and Leading Actor, which was awarded to Eddie Redmayne for his portrayal of Stephen Hawking.
The Grand Budapest Hotel took home an unbelivable 5 awards including Original Screenplay, while Boyhood bagged Best Director (for Richard Linklater who filmed the picture over 12 years using the same cast) and Supporting Actress, which went to Patricia Arquette.
Whiplash also had a very successful night taking home 3 awards including Supporting Actor for JK Simmons.
Other winners of the night included The Lego Movie awarded Animated Film, Birdman awarded Cinematography and Interstellar awarded for its Special Visual Effects!