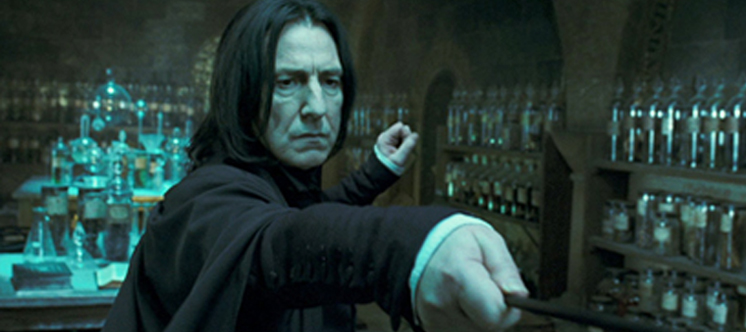 Another celebrated British talent, Alan Rickman, best known for the character Professor Snape in the Harry Potter series, also passed away in January 2016. To mark his impact in film, we've selected several of our favourite Rickman performances:
Harry Potter and the Philosopher's Stone - A young boy (Daniel Radcliffe) with a great destiny proves his worth while attending Hogwarts School of Witchcraft and Wizardry.
Die Hard - John McClane (Bruce Willis), officer of the NYPD, tries to save wife Holly Gennaro and several others, taken hostage by German terrorist Hans Gruber (Alan Rickman) during a Christmas party at the Nakatomi Plaza in Los Angeles.
Love Actually - Follows the lives of eight very different couples in dealing with their love lives in various loosely interrelated tales all set during a frantic month before Christmas in London, England.