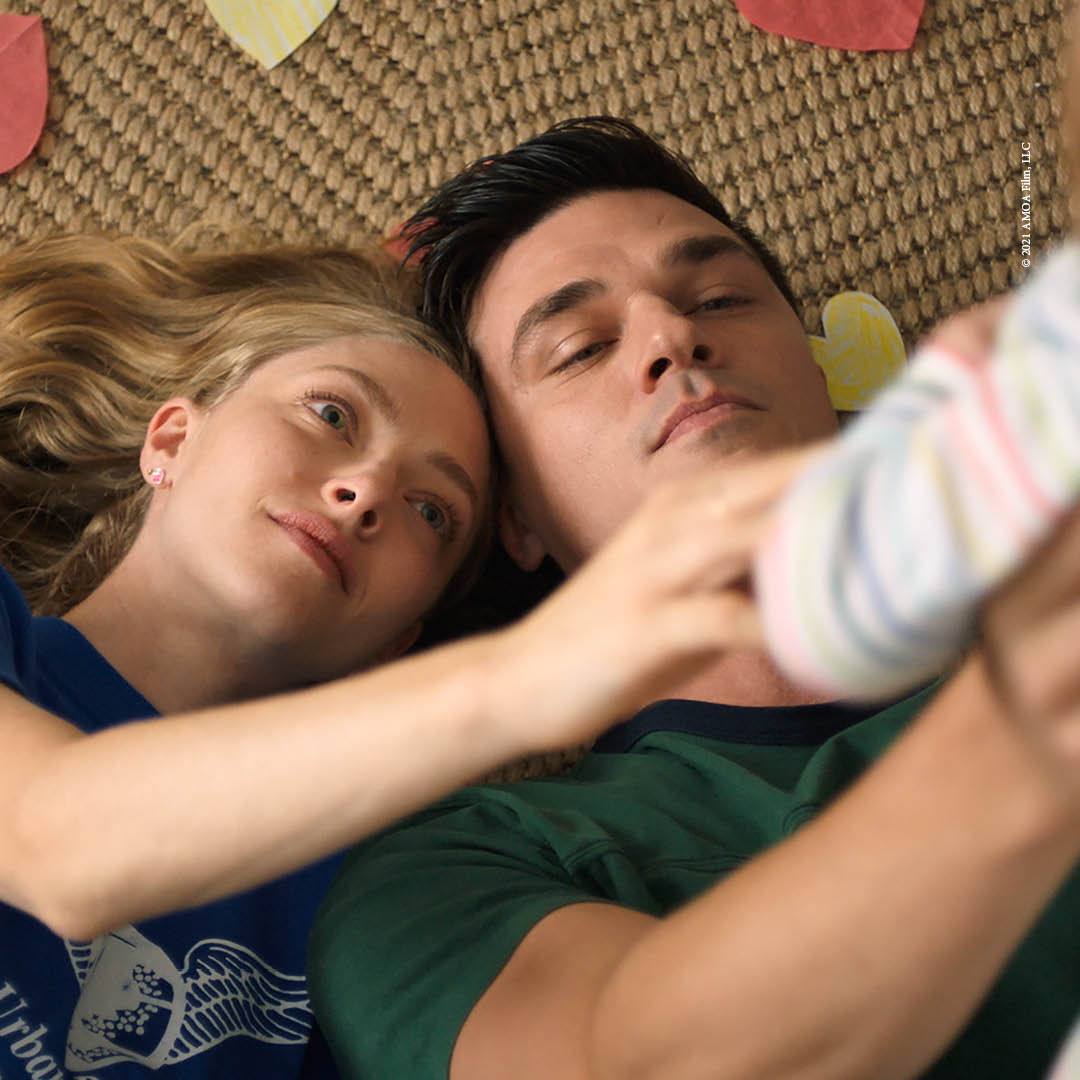 We are proud to represent A Mouthful of Air for first run festival screenings!
For any enquiries, please contact: 
Nick Varley: Nick.Varley@filmbankmedia.com | Liam Lydon: Liam.Lydon@filmbankmedia.com
Mouthful of Air is a heartfelt tale from bestselling children's author, Julie Davis (played by Amanda Seyfried) and her journey to releasing your fears and trauma when giving birth to a daughter. This is a compassionate story about postpartum depression from writer/director Amy Koppelman's novel, now turned into a film.
Directed by: Amy Koppelman
Starring: Amanda Seyfried, Finn Wittrock, Amy Irving, Jennifer Carpenter, and Paul Giamatti