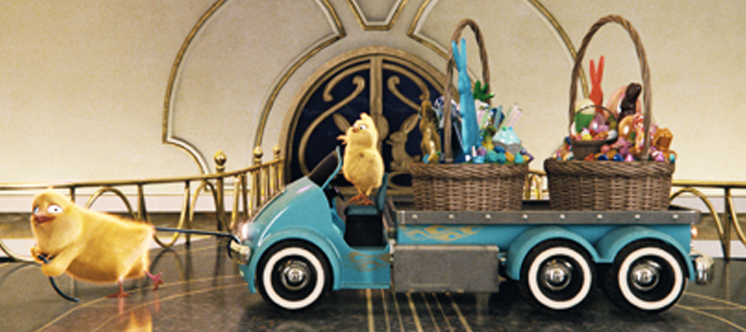 With the Easter holidays just a hop, skip and a jump away, what better time to host a film screening for the whole family! This is the perfect time to plan a screening for your children and their friends as an end-of-term treat or as a back-to-school screening to get them ready for the second half of the term!
For all the PTAs out there, film screenings are being used across the UK as a way to motivate students and get them excited for the term ahead.
We have a variety of great titles available for all age groups including young children and adults such as the massive 2014 hits Frozen and The Lego Movie as well as the newly available How To Train Your Dragon 2, Gone Girl, The Maze Runner and The Equalizer.
We've also put together a list of Easter-themed favourites to help you get started:
Start planning your screenings today!