Filmbankmedia are pleased to represent first run festival screenings of a number of new, independent films from Sony Pictures.*
Recent titles include the following films -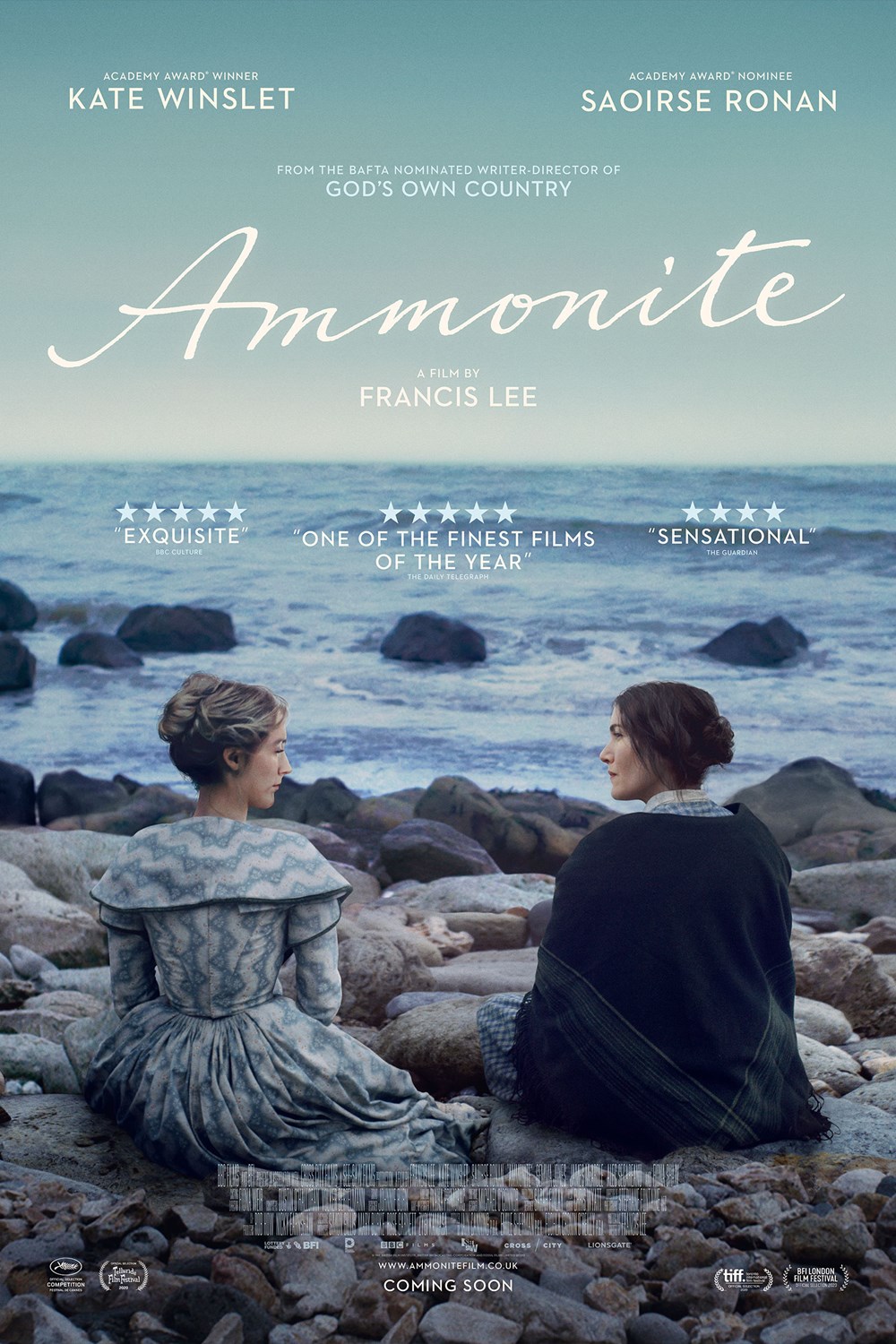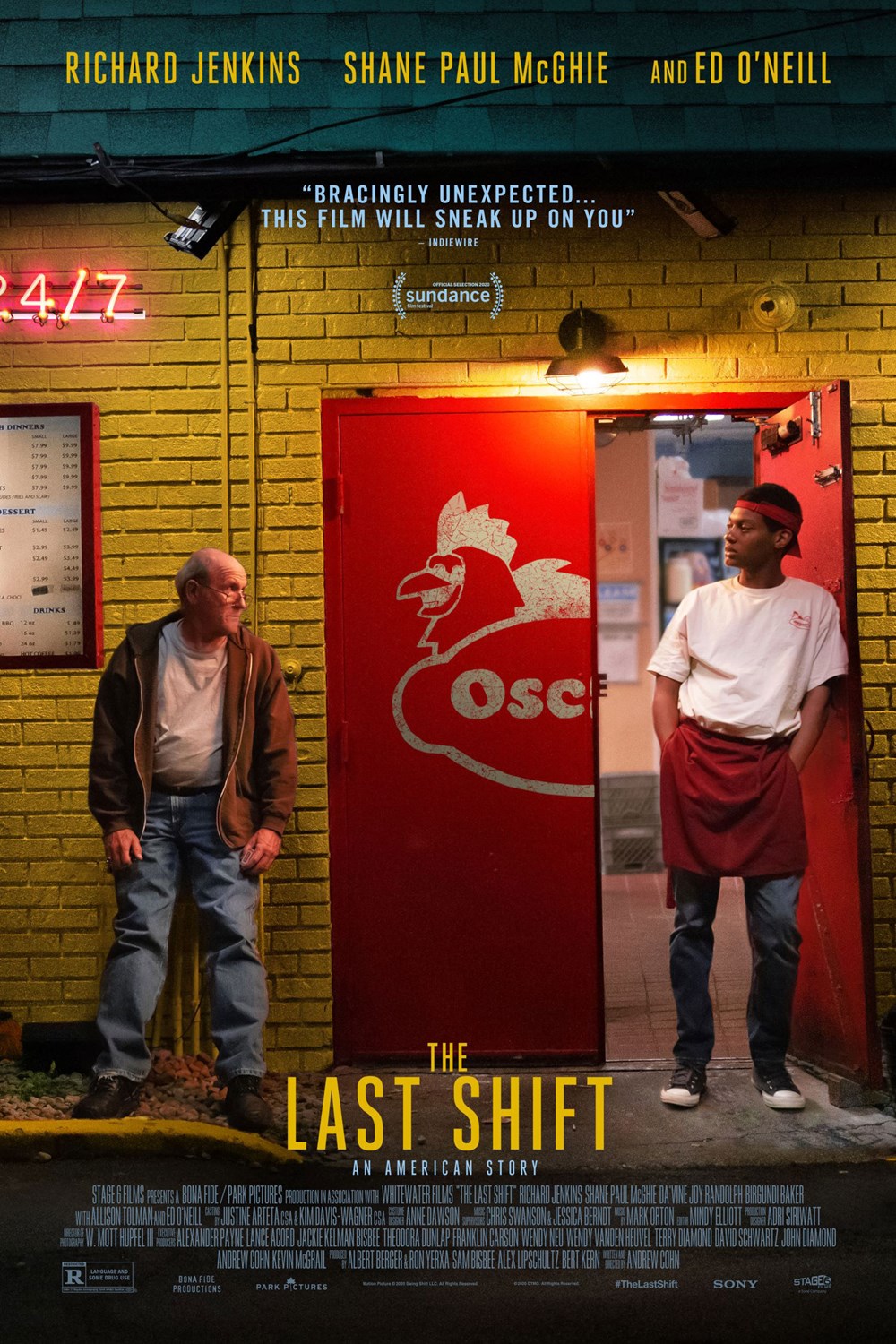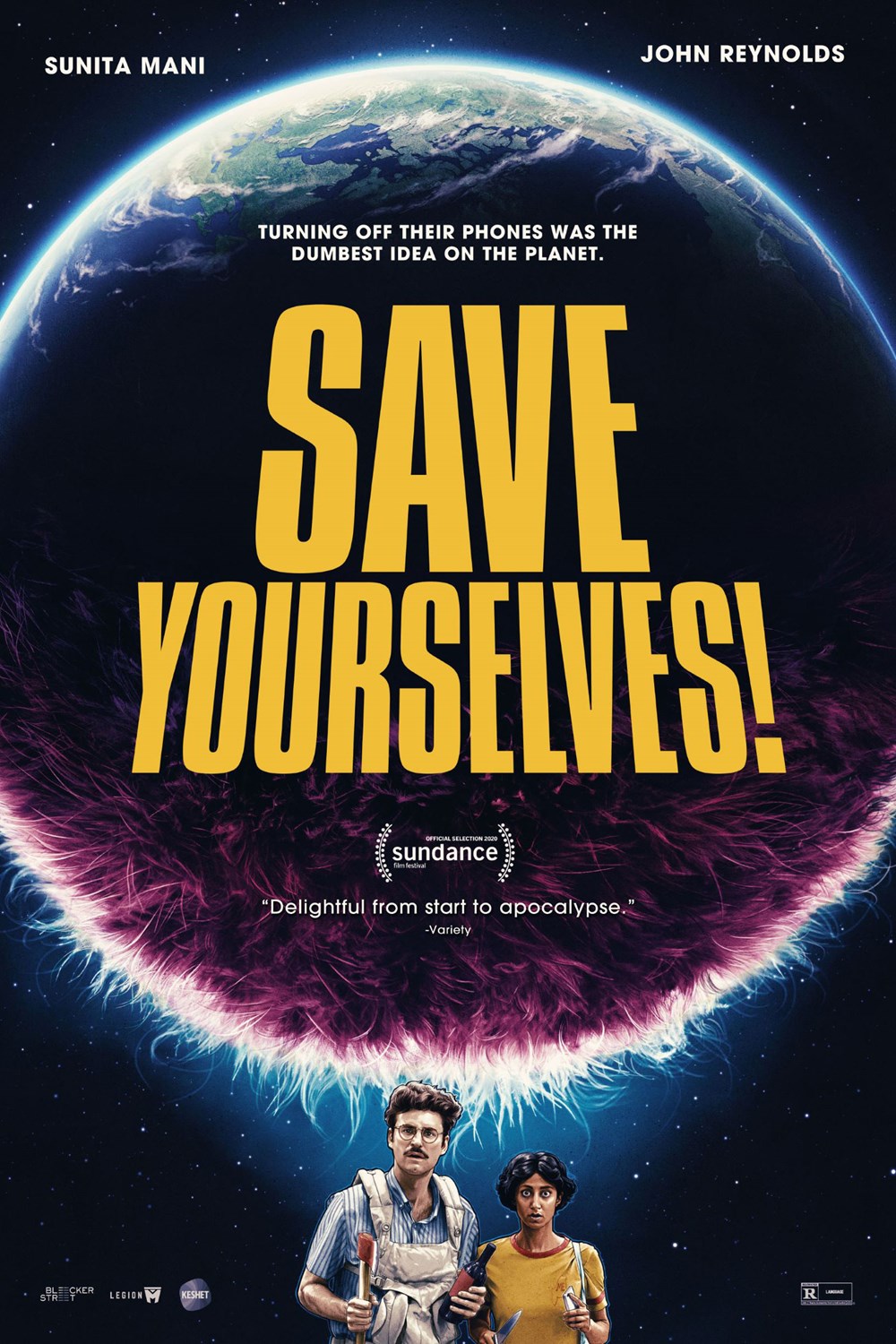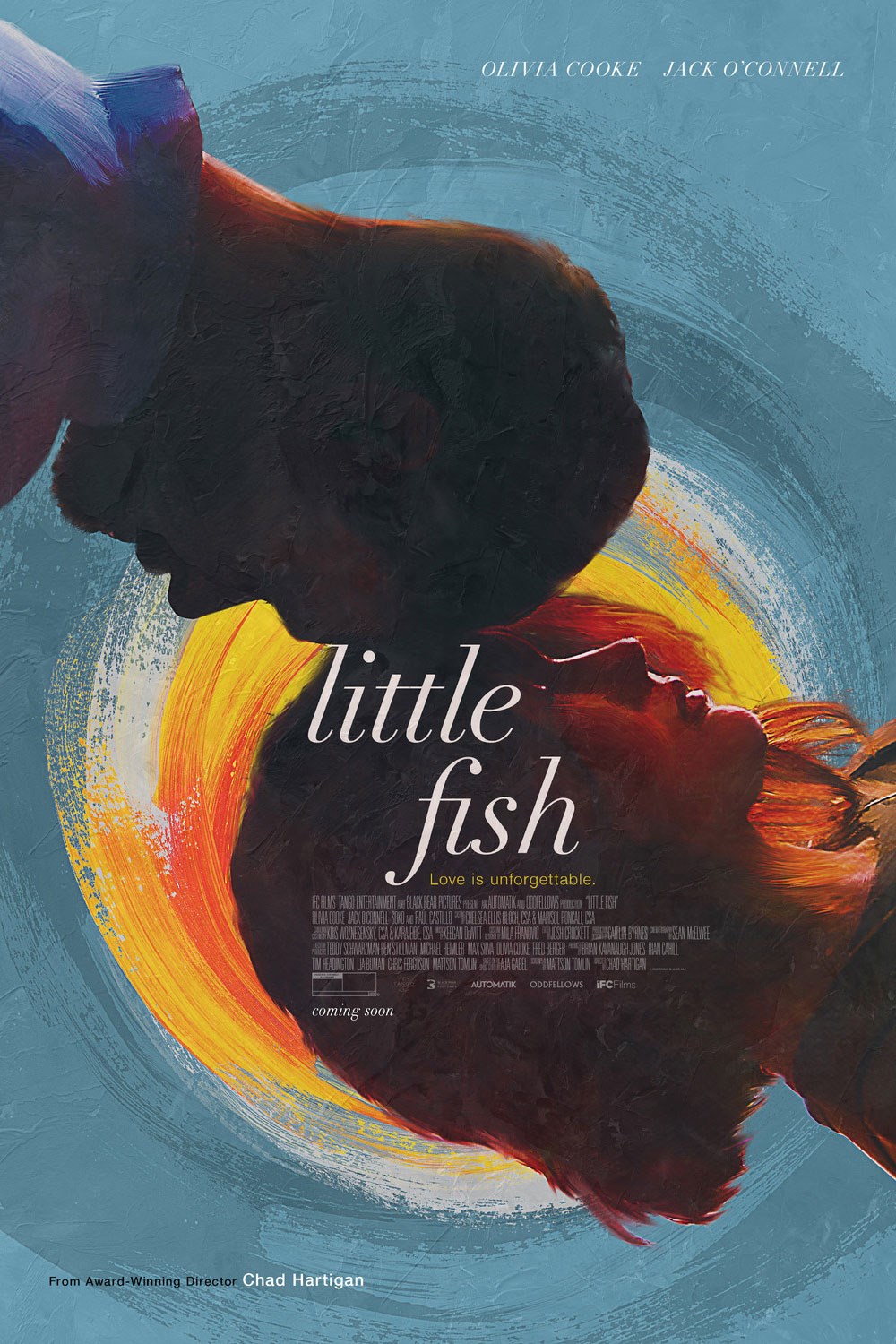 Ammonite
Dir.: Francis Lee
Starring: Kate Winslet, Saoirse Ronan, Fiona Shaw
In the 1840s, acclaimed self-taught palaeontologist Mary Anning works alone on the wild and brutal Southern English coastline of Lyme Regis. The days of her famed discoveries behindher, she now hunts for common fossils to sell to rich tourists to support herself and her ailing widowed mother. When one such tourist, Roderick Murchison, arrives in Lyme on the first leg of a European tour, he entrusts Mary with the care of his young wife Charlotte, who is recuperating from a personal tragedy. Mary, whose life is a daily struggle on the poverty line, cannot afford to turn him down but, proud and relentlessly passionate about her work, she clashes with her unwanted guest. They are two women from utterly different worlds.Yet despite the chasm between their social spheres and personalities, Mary and Charlotte discover they can each offer what the other has been searching for: the realisation that they are not alone. It is the beginning of apassionate and all-consuming love affair that will defy all social bounds and alter the course of both lives irrevocably
The Last Shift
Dir.: Andrew Cohn
Starring: Richard Jenkins, Shane Paul McGhie
The Last Shift is an American story about two men struggling in the same town, while worlds apart. Stanley (two-time Oscar® nominee Richard Jenkins: Best Actor, The Visitor, 2009; Best Supporting Actor, The Shape of Water, 2017), an aging fast-food worker, plans to call it quits after 38 years on the graveyard shift at Oscar's Chicken and Fish. His last weekend takes a turn while training his replacement, Jevon (Shane Paul McGhie), a talented but stalled young writer whose provocative politics keep landing him in trouble. These two who share little in common are brought together through circumstance.  Stanley, a high school dropout who has watched life pass by his drive-through window, proudly details the nuances of the job. While Jevon, a columnist who's too smart to be flipping patties, contends their labour is being exploited. A flicker of comradery sparks during the long overnight hours in a quiet kitchen.
Little Fish
Dir.: Chad Hartigan
Starring: Olivia Cooke, Jack O'Connell
A pandemic breaks out. With no rhyme or reason, people start to lose their memories. For some, it happens in a snap, all at once. For others, it's a slow fade. They forget the name of their third-grade teacher. They forget to show up too their best friend's wedding. Eventually they forget themselves, and everything that makes them who they are. This is the world Emma and Jude find themselves in not long after meeting and falling in love. After the devastating realization that Jude has contracted the disease that will eventually wipe his memory, the young couple will try anything to keep themselves from forgetting the love they share. 
We work closely with the studio to position films at festivals around the world, managing the entire process of licensing and servicing. We also help festivals to work with talent in promoting their screenings.
If you are a filmmaker, sales agent or distributor looking to have your new films screened at film festivals then please get in touch.
Save Yourselves
Dir.: Alex H. Fischer and Eleanor Wilson
Starring: John Reynolds, Sunita Mani
A young Brooklyn couple heads to an upstate cabin to unplug from their phones and reconnect with each other. Blissfully unaware of their surroundings, they are left to their own devices as the planet falls under attack.
Please contact -  
Nick.Varley@filmbankmedia.com | Liam.Lydon@filmbankmedia.com
*Please note - these films are available for theatrical/festival bookings only, and are not currently available for STSL bookings.