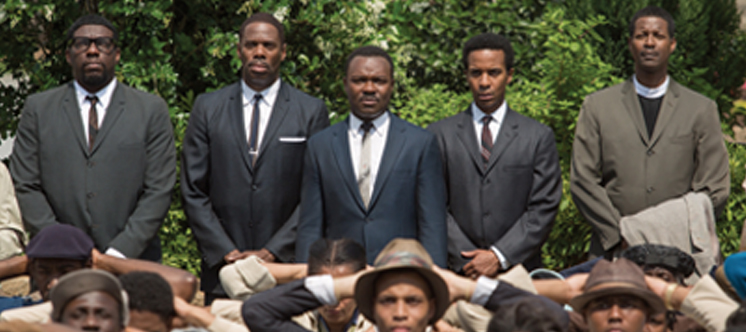 On the 21st March 1965, Martin Luther King lead over 3,500 people on a march from Selma, Alabama to the State Capital in Montgomery, protesting the discriminatory voting practices present in many of the southern states at the time.
This successful march and two unsuccessful previous attempts, one that later became known as 'Bloody Sunday' on March 7th and the other that later became known as 'Turnaround Tuesday' on March 9th, eventually lead to the passing of the 'Voting Rights Act' (1965) in August that same year. A victory that did not come easy.
Selma, starring David Oyelowo and a 2015 Oscar nominee for Best Picture, follows the key events that resulted in the passing of the Voting Rights Act, a key victory during the 1960s Civil Rights Movement, and will soon be available through Filmbank.
The Help, The Butler and Mississippi Burning are all based on the hardships and struggles faced during the Civil Rights Movement.