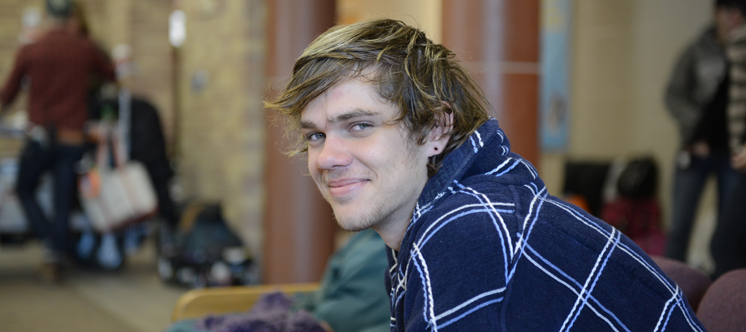 Awards Season is upon us! This is the time where we look back at all the amazing, awe-inspiring and thought-provoking titles that have graced the silver screen over the past twelve months.
The 87th Academy Awards closes 'Awards Season' on Sunday the 22nd February 2015. As the official nominees for each award are not to be announced until mid January, we decided to put together our own list of titles that we believe are in with a chance of winning the prestigious Best Picture award.
Boyhood is current available to book through Filmbank whilst Birdman, The Imitation Game, A Most Violent Year and Selma will all be available through Filmbank in 2015 subject to availability.