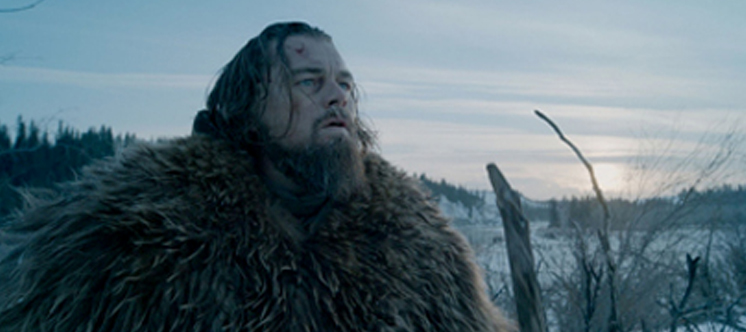 The wait for the Oscars® results is finally over, spectacular talent and incredible films were celebrated. See below the great films which will be available to our customers.
Leonardo DiCaprio was the big talk of the evening after he picked up best actor for his portrayal of Hugh Glass the frontiersman on a fur-trading expedition in the film The Revenant. This, unbelievably being the first Oscar® of his career! Coming soon.
Brie Larson took home best actress in a leading role award for her emotional performance in Room. The film follows five-year-old Jack and his mother as they seek to escape from the enclosed surroundings that Jack has known his entire life. Coming soon.
Supporting actress went to Alicia Vikander for her role as artist Gerda Wegener in The Danish Girl as her and her husband (Eddie Redmayne) navigate his groundbreaking journey as a transgender pioneer. Available to book from 1st April.
Mark Rylance received the award for best supporting actor for the film Bridge of Spies. Set during the Cold War, an American lawyer (Tom Hanks) is recruited to defend an arrested Soviet spy in court. Available to book from 28th March.
Best Adapted Screenplay was awarded to The Big Short. Starring Christian Bale, Steve Carell, Ryan Gosling, and Brad Pitt who predict the credit and housing bubble collapse of the mid-2000s. Available to book from 22nd April.
The lovable Inside Out took home the award for best animation. The film focuses on young Riley's emotions - Joy, Fear, Anger, Disgust and Sadness as she is uprooted from her Midwest life and moved to San Francisco. Book now!
Mad Max: Fury Road picked up six awards including best costume design, production design, makeup and hairstyling, film editing, and both sound mixing and editing. Starring Tom Hardy, Charlize Theron, Nicholas Hoult who rebel against a tyrannical ruler in postapocalyptic Australia. Book now!