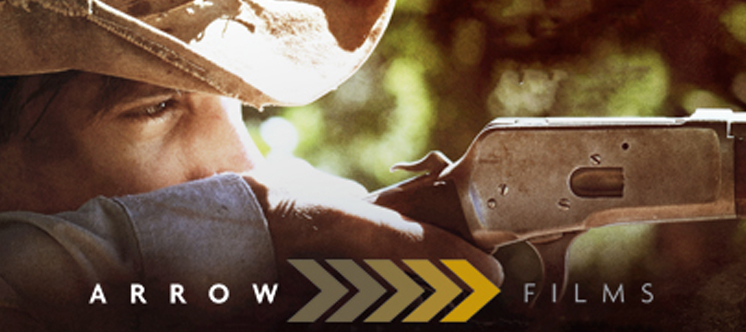 Filmbankmedia are delighted to announce that from July 2015 we will be representing Arrow Films, whose exceptional range of content, available under the Single Title Screening Licence (STSL), includes British classics Withnail & I and The Long Good Friday, cult Asian horror Battle Royale and the widely-acclaimed film The Burning, starring Gael Garcia Bernal and due for early release through Filmbankmedia from 10th August 2015.
The Burning sees a mysterious man, known as Kai, emerge from the Argentinean rainforest only to witness a poor farmer being mercilessly slaughtered by mercenaries sent to requisition his land and kidnapping his daughter, Vania.
Using his innate knowledge of the forest, Kai sets off in pursuit and rescues Vania while the men are sleeping, setting booby-traps in his wake to hinder any attempt at recapture. Outnumbered and alone back at the ranch, it is only a matter of time until the mercenaries will return. All they can do is wait, and prepare…
The Burning is available from 10 August 2015 - click here to pre-order now.
For more Arrow Films content, click here.