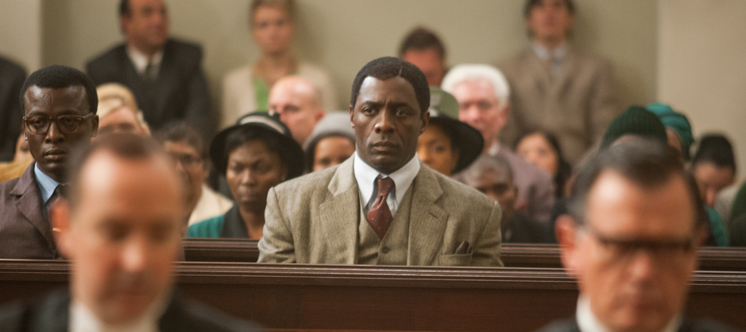 As we enter 2015, we thought we'd take a look back at the anniversaries relating to some of history's most notable individuals:
70 years ago, Robert Nesta Marley, more famously known as Bob Marley, was born in Saint Ann, Jamaica. The Jamaican reggae singer-songwriter and musician would one day achieve international fame for his musical talent. Celebrate the legend with 'Marley', a documentary that follows the life, music, and legacy of Bob Marley.
Nelson Mandela, the South African anti-apartheid revolutionary, politician and philanthropist who later served as President of South Africa from 1994 to 1999 was jailed for 27 years. 2015 marks the 25th anniversary of Nelson Mandela's release. 'Invictus', 'Mandela: Long Walk to Freedom' and 'Plot for Peace' are all based on Mandela's political struggle before and during his presidency.
40 years ago Margaret Thatcher was elected leader of the Conservative Party to later become Prime Minister in 1979. 'The Iron Lady' sees Margaret Thatcher relive times from her past life including her girlhood and time as Prime Minister.