Good news! Our PVSL covers Into Film account holders and the use of Into Film+ Premium.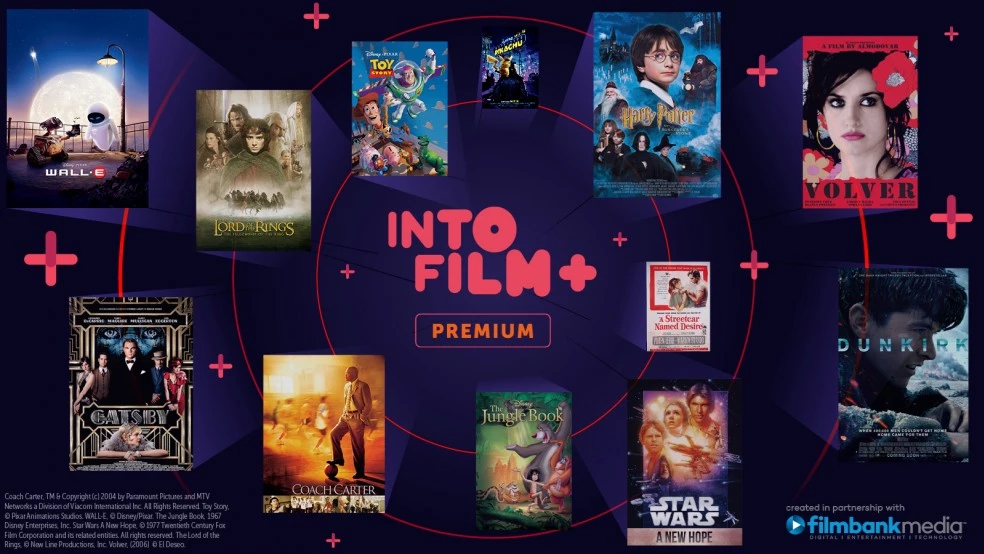 Into Film+ Premium is a legal platform for state funded English schools to stream over 500 new release and classic films, documentaries and TV programmes in classroom and extra-curricular settings for free. Built in partnership with teachers, Into Film+ Premium brings learning to life, providing curriculum-linked content and resources that support learning outcomes for pupils aged 5-19.
Into Film+ was created in partnership with Filmbankmedia. We are also Into Film's principal content*, licensing and streaming technology provider.
For more information, please visit www.intofilm.org/premium.
* Filmbankmedia's content is covered by the PVSL. Other copyright licences and permissions may be required ​for alternative screenings of content.