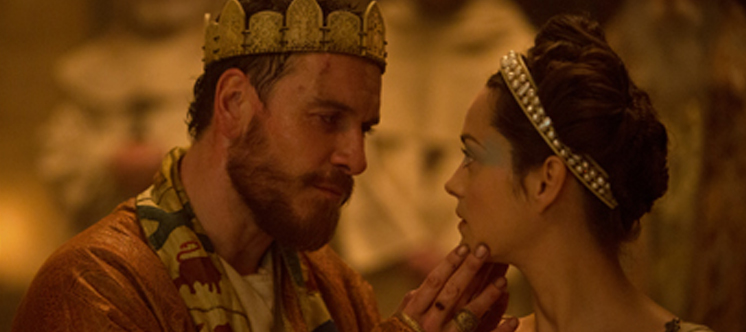 The British Independent Film Awards will be taking place on Sunday 6th December and the nominations have been released this week!
The awards are an annual award ceremony that celebrate the achievement in independently funded British film and cinema. With a whole host of exciting talent nominated for the awards, we have selected just a few of our favourites:
Best British Independent Film
Macbeth: After a prophecy that he will become King of Scotland, Macbeth murders his king and takes the throne for himself.
Other nominees include Ex-Machina.
Best Actress
Best Actor
Best International Independent Film
Girlhood: A girl with few prospects joins a gang, reinventing herself. However she soon finds that this new life does not necessarily make her any happier.
Other nominees include Room and Carol.
For a full list of nominations, click here