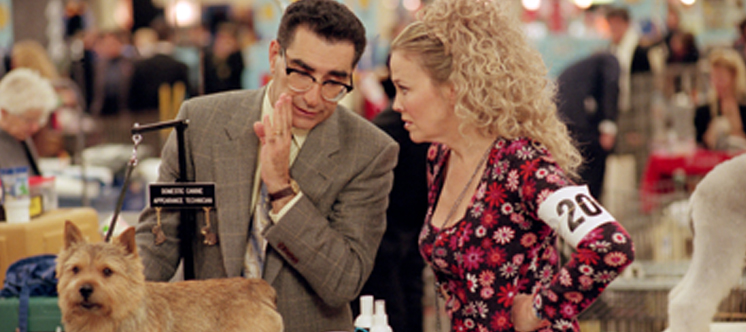 This year's London Pet Show will be held on Saturday 9th and Sunday 10th May at the ExCel Centre, London. The show is dedicated to pet and animal lovers who are given the chance to watch live shows such as doggy dancing and rabbit show jumping and to gain advice on pet care and training.
To tie in with this event Filmbankmedia have put together a list of fantastic titles dedicated to all our furry friends.
For our cats and dogs Best in Show, Cats and Dogs, The Aristocats, Homeward Bound, Marley & Me, Old Yeller, Beethoven, Hotel for Dogs and 101 Dalmatians.
For all our other favourite animals in film... Ratatouille, Free Willy, How to Train your Dragon, Babe: Pig In The City, Black Beauty and Charlotte's Web!