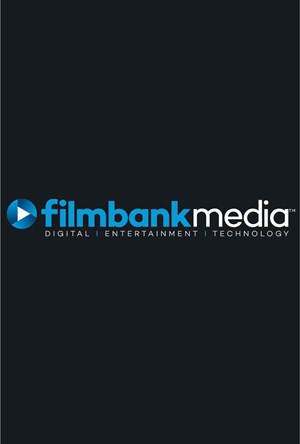 Titanic: 20 Years Later With James Cameron
Synopsis:
20 years after the release of his iconic movie, James Cameron revisits the Titanic case file. Drawing on years of forensics and dives, he explores the enduring myths in the hope of answering the questions that have troubled him for decades.
Notice:
To book this title, please contact us: info@filmbankmedia.com.
Details
Distributor:
Fox Networks Group