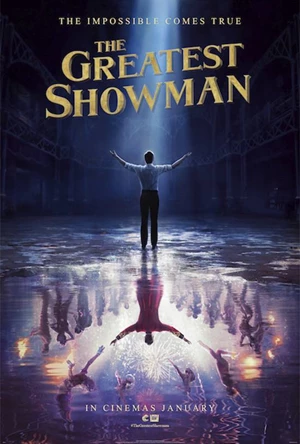 The Greatest Showman
Available From:
31/07/2020
Synopsis:
'The Greatest Showman' is a bold and original musical that celebrates the birth of show business and the sense of wonder we feel when dreams come to life.
Notice:
TITLE BOOKABLE ON VIRTUAL SCREENING ROOM. IMPORTANT NOTICE: Themed activities which are directly linked to the film are not permitted. In general, we cannot licence you to create a themed immersive experience centered around the film you wish to screen. This includes the use of the characters featured, scene re-enactment, live music performances and any other activities that use elements from the film, logos, marks designs, artwork or other proprietary material owned or controlled by 20th Century Fox. For more information please contact us before you book your film.
Details
Director(s):
Michael Gracey
Distributor:
20th Century Fox
Cast:
Zac Efron, Rebecca Ferguson, Hugh Jackman